Do you remember how painfully long it is to charge the phone from the PC via the USB cable?
The reason is quite simple – Your computer recognizes that it is connected to the phone / tablet delivers it to the standard current 500 mA, в то время как стандартная 5 В зарядка от сети дает около 1000-1500 мА и соответственно заряжает телефон в 3 times faster.
Так как обойти этот запрет на 500 mA? Для этого корейская компания Bench-soft изобрела шнур с микроконтроллером(Dubble time -bench 2x faster charger), с помощью которого Вы можете переключать режим работы телефона: зарядка либо передача данных.
Важно уточнить, что есть отдельный шнур для техники Apple (для Apple, iPad, iPod) и для мобильных устройств других производителей (Samsung, Nokia, Lenovo и т.д.) которые используют разъем (micro USB) – а это почти все современные смартфоны.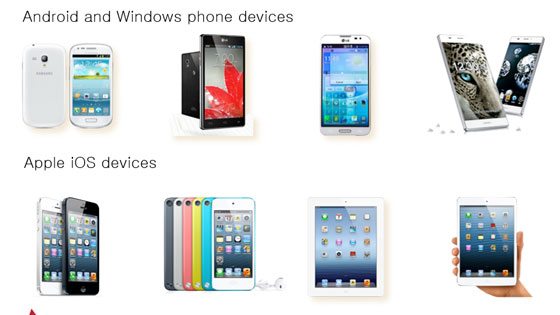 Отличная идея, backed by high-quality performance, and it is not surprising, что компания смогла собрать на самой известной краудфаундинговой площадке Kickstarter sum 98 000 USD.
Многотысячные продажи как в США так и на родине в Южной Корее, supported by the positive reviews from happy customers - present success story.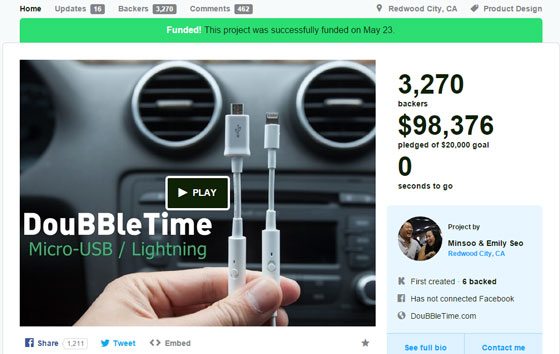 If you want to, what goods can be purchased, to have a stable and high sales - a Bench X2 Faster Charger is one of those products, we can do for you recommend!
Request detailed specifications, find out the wholesale price of Bench X2 faster charger and get answers to all the questions can be reached at request@korexpert.com or contact by phone:
Ukraine:+380947116685
Korea: +821030404365